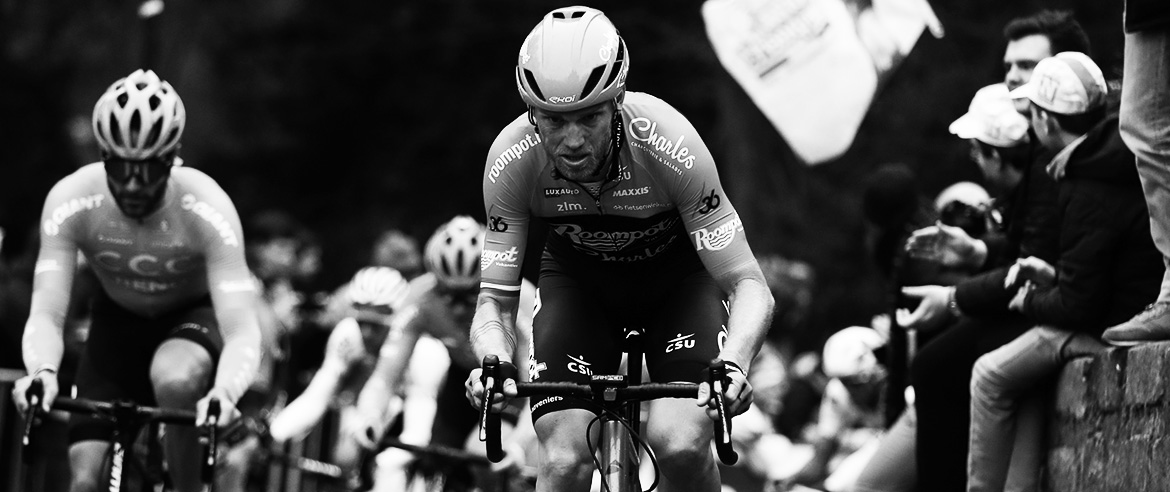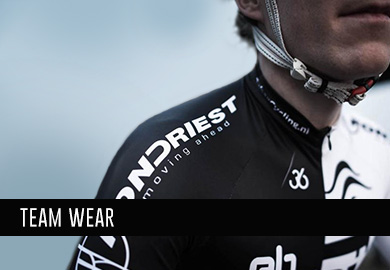 Custom cycling wear
36 Cycling makes professional quality cycling clothing accessible for everyone. Even more engaging is the fact that it can be made in your own style. Your design, logo's and colors. We can design it for you or let your own creation come to life in high quality cycling wear.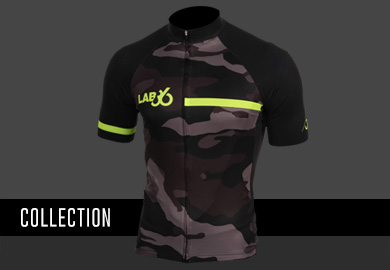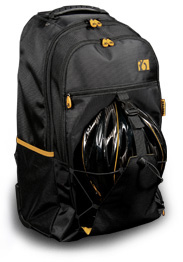 Smart cycling
We think along with cyclists to meet their wishes and needs at all levels and doing so we stick to the highest quality materials and the latest techniques. With an honest product line as a result.
Delivery
We maintain a fast delivery of around 6 weeks without losing attention to quality details. Our customers will certainly confirm that.

Custom cycling wear helps your business
Discover the world of cycling with your employees and relations. 36 Cycling makes professional quality cycling jerseys accessible for everyone. And there is more: our cycling wear can be made in your own style.


Team Roompot - Oranje Peloton Shop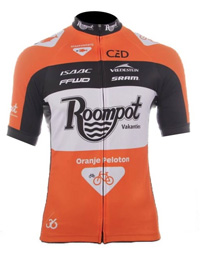 The dream of this pure Dutch Pro team is to build a 'no nonsense' cycling team with a combination of experienced and young talented riders. With a lot of experience and passion the team provides young riders a professional podium to act. Become a fan and buy now your original Roompot – Nederlandse Loterij cycling wear.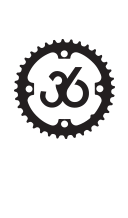 36, a magic number
Sport is all about numbers: speed, time, years, heights, gears, points… a number gets legendary when it is connected to a historic sports moment. 36 is such a number. Let 36 make you feel great!