36 Cycling
Westbaan 286
2841 MC Moordrecht
the Netherlands
VAT nr: NL8518.15.224.B01
Chamber of commerce (NL): 55679455
Phone: +31 182 - 232 008
VAT nr: NL8518.15.224.B01
Chamber of commerce (NL): 55679455
IBAN: NL26RABO0153329718
Rabobank 1533.29.718
Where folks become cyclists
You are always welcome to ask for advice. And if you want to get to know us and our products, you are always welcome at our office. Or as we rather name it: The Cycling Room. We love to chat about cycling whilst having a cup of tea or coffee. We hope to give every visitor a taste of cycling, pure and with passion.
Do you want to visit us? Give us a call so we can have the coffee ready!
And of course we will show you anything you would like to see from our products and cycling wear.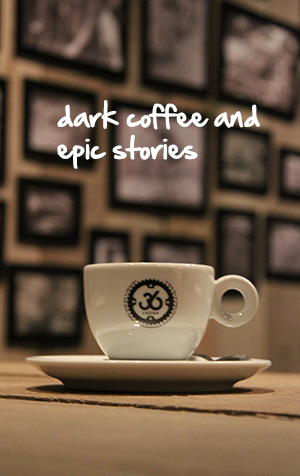 Would you like to know more about cycling wear?
Our speciality is to design and produce high quality customized cycling wear. Would you like to know more about 36 cycling, how we can fulfil your wishes and create a kit of your ideas? Just let us know where we can help you with and we will get in contact with you!