Custom Design Sportswear
Sportswear plays an important role in the sports experience. The right choice of materials, comfort and appearance make sports a lot more pleasant. With 36 Sportswear we make professional quality accessible to everyone. And completely in your own corporate identity.
Interesse: 
info@36cycling.com
 | Tel: 
0182 232 008 

Printed sportswear - custom design
We may be known for our top quality cycling wear. But we make so much more:
Running clothes
Football / soccer clothing
Triathlon clothing
Handball clothing
Skating suits
How does it work?
It all starts with your idea. During the design process we are happy to advise you. We will also provide you with examples, fitting clothes, ideas and will always be available for all your questions. The following steps will be taken:
1. Contact and advice
2. Design process
3. Providing you with fit clothing and samples
4. etermine sizes and personal specifications
5. Place your order
6. Production (4/5 weeks)
7. Delivery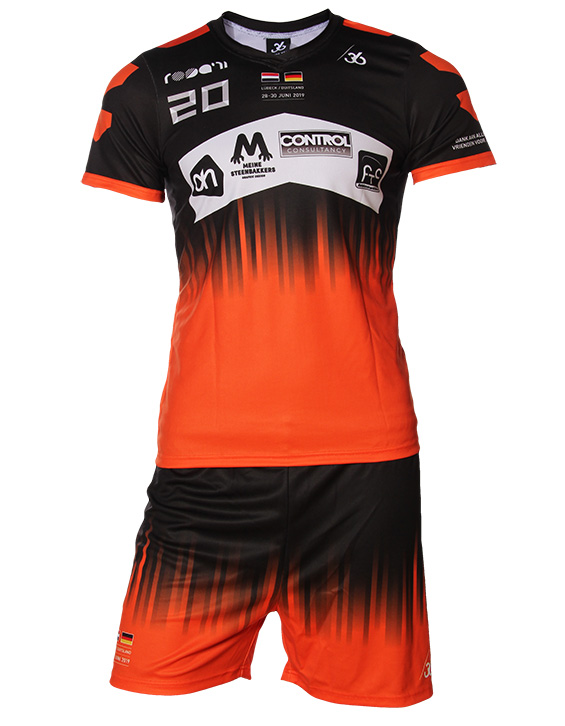 TEAMKLEDING COLLECTIES
36 heeft een aantal collecties ontwikkeld gebasseerd op de behoeften van verschillende type sporters. Elke lijn is vervaardigd uit de beste materialen.